Structural Engineers and Architects in London
If you are looking for qualified, professional structural engineers and architects for your project, get in touch with GR ENGINEERS LTD based in Romford, Essex. We provide structural engineering and architectural services throughout East London, North London, North West London, West London, South West London, South East London, South London, Kent, Croydon , Surrey, Essex
Structural engineering, architectural services and consultancy in London and its surrounding areas
At GR ENGINEERS LTD, we are able to provide design guidance and advice on your project to allow for a smooth progression from feasibility to completion. Our long-standing, prominent client list that has been achieved by ensuring that MSc Structural Engineers and Architects are responsible for your project at every stage, assuring attention to detail gained from their many years of relevant experience. Call us on 020 8599 3516 or 07503 257 938 to find out more about our services.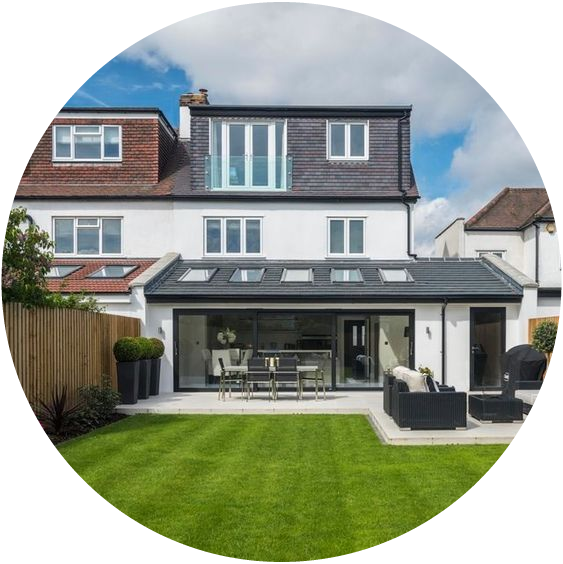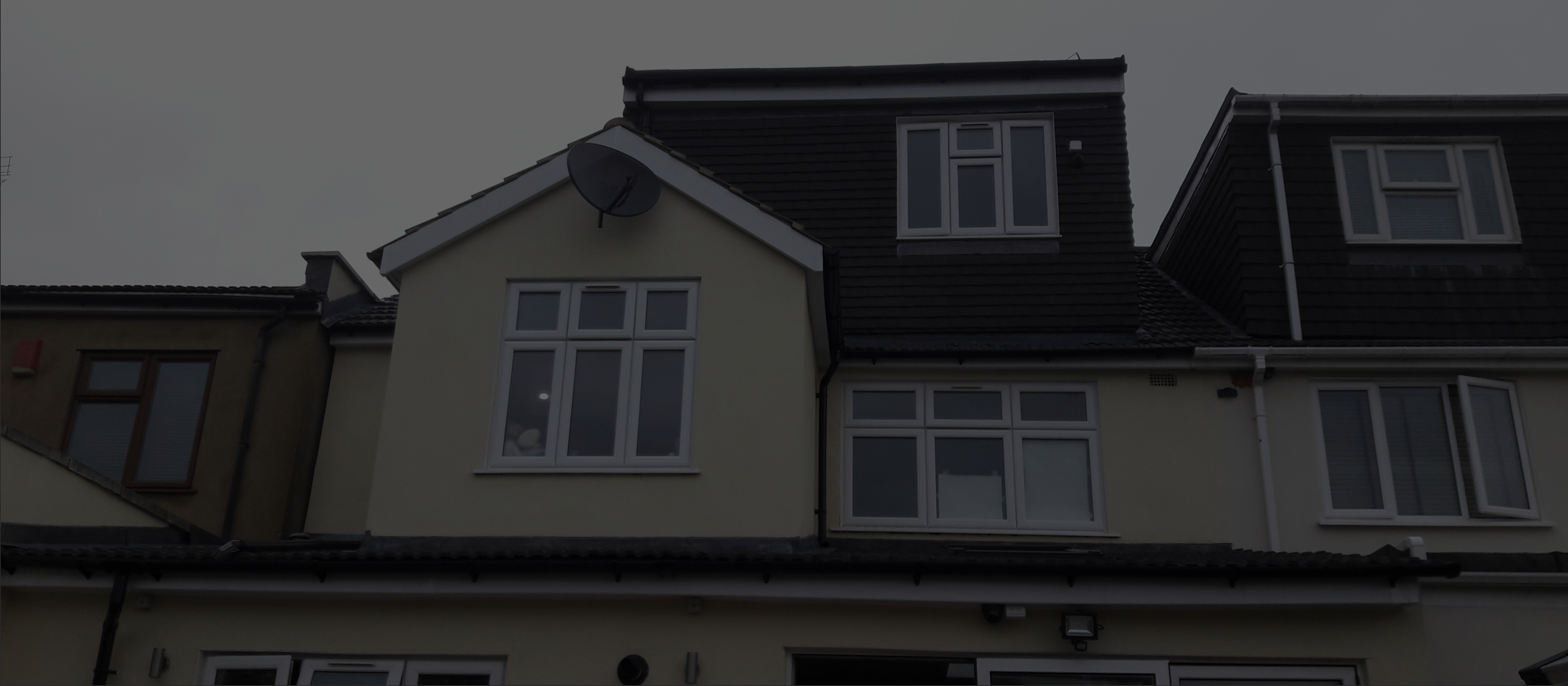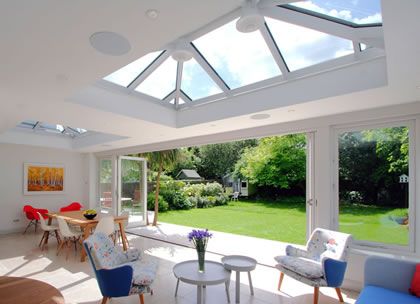 Working with architectural design and alongside other architectural companies throughout London
We are happy to deliver architectural design and also happy to work alongside other architects and surveyors to provide all necessary design information and assist on the overall merging of the structure to the building.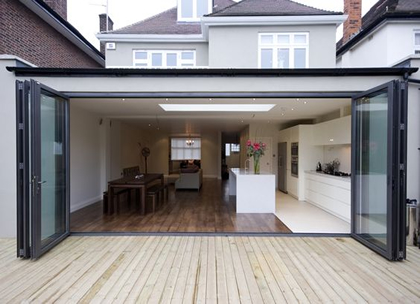 Clean and safe environment
Our team will always do their jobs to their best ability and will endeavour to work in a clean, healthy and safe environment at all times. Have a look at our recent work to find out more.